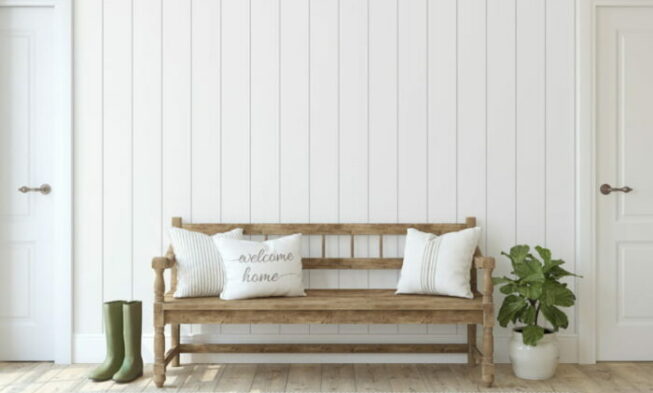 7 Alternatives to Drywall to Upgrade Your Interior
Drywall is a popular construction material for interior walls as it is easy to get, simple to install, and low cost. But if you are currently in a construction project and looking for alternatives to drywall, the following options can give your interior a unique look and feel.
Just like drywalls, these alternatives are sturdy and visually appealing. Not to mention they are cost-effective and easy to maintain so you can focus on other things that matter.
1. Shiplap Wall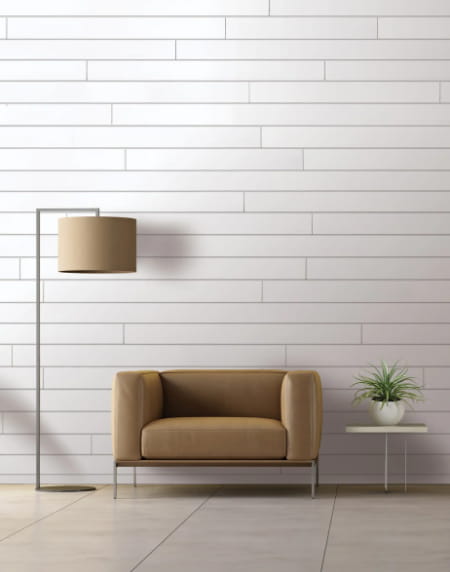 Shiplap has been around for a while and has been widely used in tons of wall constructions in America. Made of wood, this kind of interior wall has a groove that allows wood pieces to fit together securely. Shiplap is typically easy to install and aesthetic though the grooves can collect dust over time.
Similar to drywall, shiplap needs finishes. Feel free to paint the surface with your favorite color scheme or leave it unfinished for a rustic look.
2. Barnwood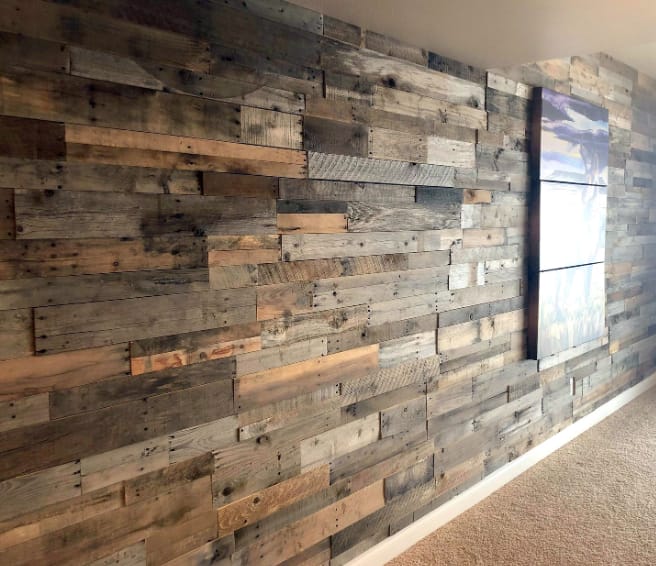 Barnwood adds a strong accent of rustic, which is often used in farmhouse or classic interiors. Using reclaimed wood as the main material, it has an authentic appearance though it is rather difficult to source. Construction workers today use engineered barnwood that is more affordable and easier to get.
Being one of the most popular alternatives to drywall, barnwood evokes a warm and traditional vibe to the room.
3. Faux Bricks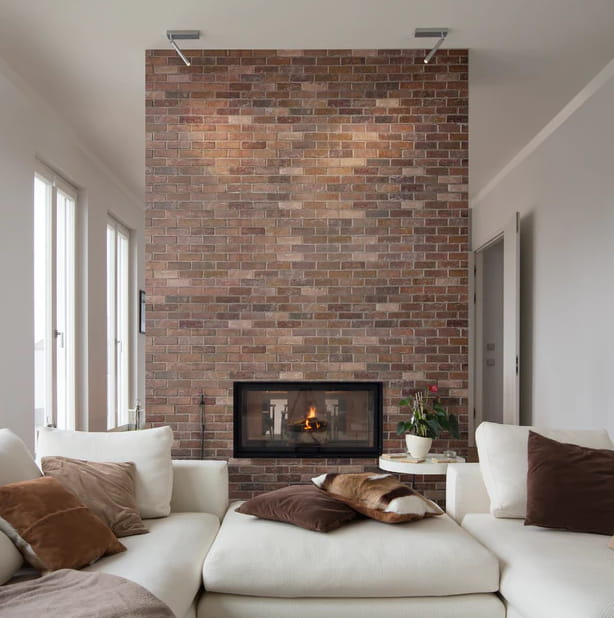 Faux bricks are among alternative wall materials that add visual interest and texture. If you want to fill your space with rustic and industrial nuance, choose this wall type for your interior. Faux brick is more lightweight and easier to install than real bricks.
4. Stone Veneer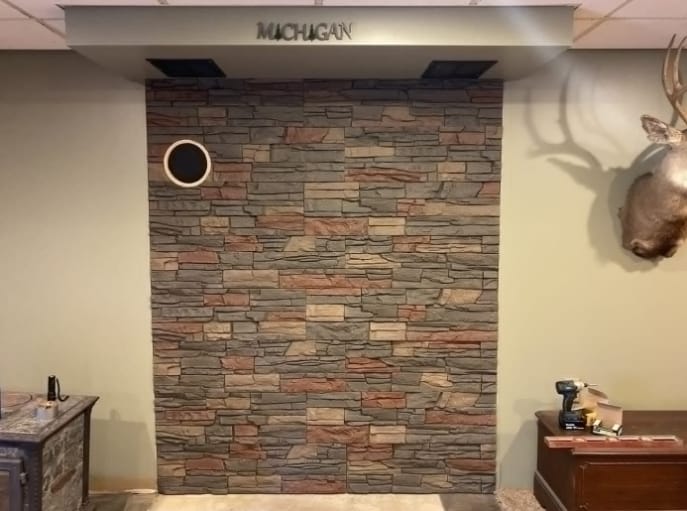 If you want the look of natural stone but need to keep it practical, stone veneer is a synthetic material to take into consideration.
This interior wall type is less durable than natural stone but it is cost effective and easy to maintain. As a plus, it is available in various colors and styles.
5. 3D Plastic Wall Panels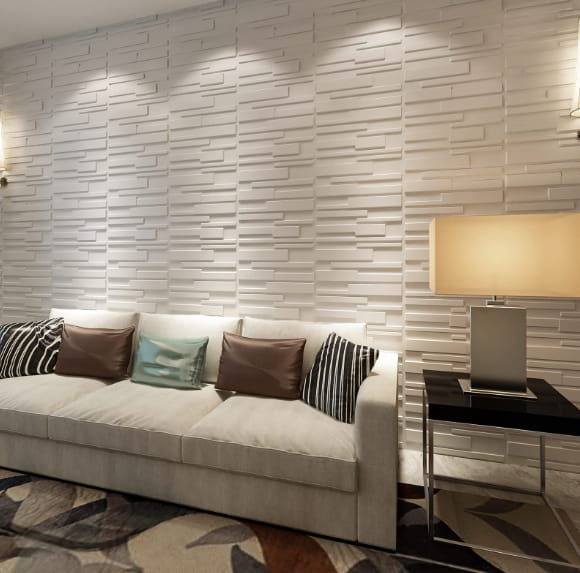 Plastic wall panels are the next alternatives to drywall to improve your interior. These panels are commonly made from PVC that makes it maintenance-free, lightweight, and easy to apply. Available in various colors and patterns, it allows you to find a design that matches your interior design.
6. Plywood Walls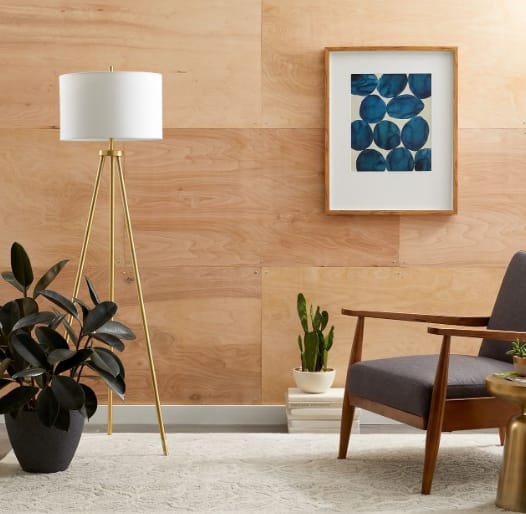 Plywood is an inexpensive and practical alternative to drywall. This material can be easily installed as an interior wall or separator with wood panels.
Finish the surface with your favorite stain to make it visually interesting. Avoid installing plywood in a moist area as it quickly damages the material.
7. Cement Board Walls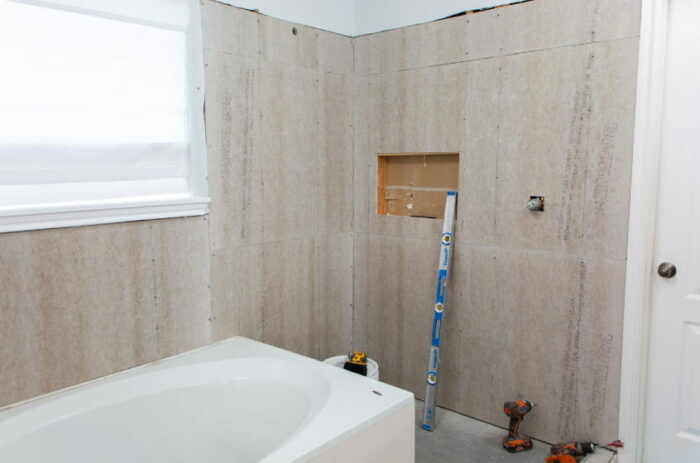 If you want a drywall alternative that is moisture resistant cement board is just for you. Despite its heavy weight, this material can stand mold and mildew. It often used to generate an industrial look thanks to its appearance that resembles dry cement.
Alternatives to drywall vary widely from shiplap wall to 3D plastic wall panel and cement board. Each material comes with different characteristics, so it is important to understand the condition of the area to avoid damage.