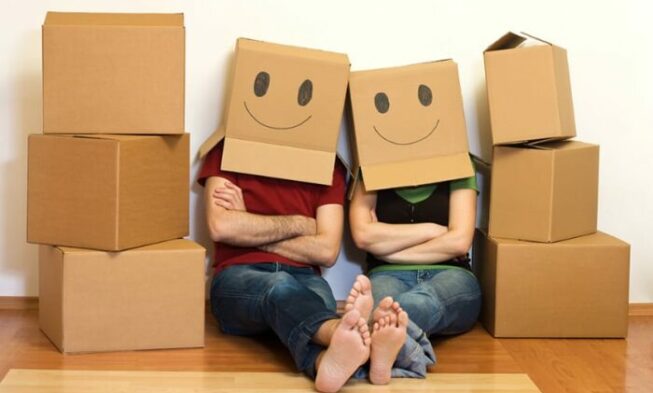 5 Things to Consider When Choosing The Right Moving Company
Moving to a new home can be an exciting yet stressful time. Research shows that almost forty percent of every 1,000 Americans consider moving more stressful than separating from their partners.
That's because moving involves breaking your routine and leaving familiar places and people, leading to anxiety. Plus, there are so many details to take care of, from sorting through your belongings to changing your address and finding new services.
One of the most significant decisions you'll have to make is whether to hire professional movers or DIY the moving process.
While a DIY move may seem like a money-saving option, the benefits of hiring professionals often outweigh the costs. Professional movers have the manpower, tools, trucks, and expertise to make your move significantly less stressful.
They can properly pack and load all your belongings to avoid damage, and their experience with local roads and regulations can ensure a smooth transit.
In recent years, the use of movers has increased. Recent reports indicate that around 650,000 people use professional movers.
Considering there are so many moving companies to choose from, it's important to do your research to find the right fit. So, to find the best company for your relocation, here are five important factors to consider:
1. Experience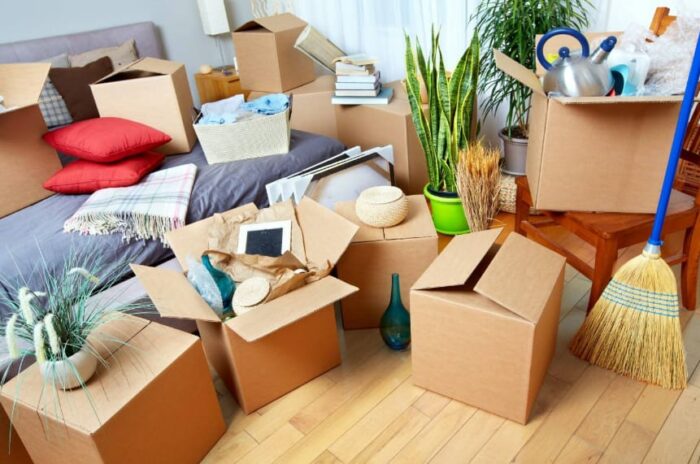 Handing your precious belongings over to strangers can be nerve-wracking. You want assurances that your chosen moving company has the experience to get the job done right.
Look for movers with an established history of executing successful moves in your area. If you're moving from one home to another, opting for a seasoned residential moving company ensures that the team is well-acquainted with the nuances of home relocations, especially long-distance moves.
Seasoned moving professionals will have encountered nearly every moving scenario possible over the years. This breadth of experience translates to industry knowledge and the use of best practices.
They'll likely be adept at navigating challenges like maneuvering tight spaces, securing oddly shaped furniture, and safely packing fragile items. Experienced movers are also well-versed in local permit laws and road regulations, which vary by region.
To verify a company's expertise, read through customer testimonials and check their rating on the Better Business Bureau website. Ideally, select movers that have been in business for 5+ years.
This longevity indicates they've built trust and satisfied customers. Avoid new or fly-by-night operations with no proven track record. Investing in an experienced moving company will give you confidence that your relocation is in good hands.
2. Licensing & Insurance
When researching moving companies, double-check that they are properly licensed, bonded, and insured. These are signs of a legitimate and accountable business. Licensed movers have been vetted to transport household goods within your state and across state lines.
Ask to see the company's U.S. Department of Transportation (USDOT) number. This verifies that they are approved by the Federal Motor Carrier Safety Administration (FMCSA) as an interstate moving carrier.
FMCSA licensing requires compliance with safety and operational standards. Moving companies must also register with the FMCSA's Safety and Fitness Electronic Records system.
On the insurance front, movers should carry both liability and cargo/goods insurance. Liability coverage protects you if movers are injured on your property.
Cargo insurance covers your items if they are damaged, lost, or stolen during transit. Requiring both types ensures your possessions and property are protected.
3. Services Offered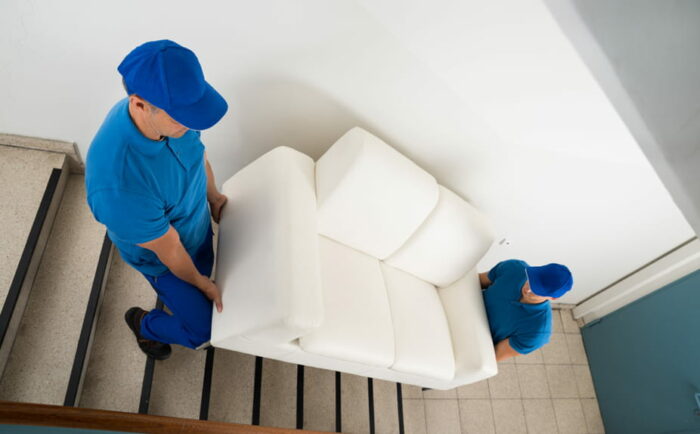 When choosing a moving company, one of the most important factors to consider is the range of services they provide. There are many options when it comes to moving services, so take time to assess what you specifically need for your upcoming relocation.
Full-service movers are end-to-end relocation partners who handle packing, loading, transportation, unloading, and unpacking. This complete package minimizes your effort throughout the stressful moving process.
Some moving companies also offer specialty services beyond the basics. For example, if you're moving a piano, artwork, or other fragile valuables, you may want movers with expertise in piano moving and art packing.
These items need extra protection and handling precautions during transit. Other specialty offerings may include emergency/last-minute moves, vehicle transportation, pet relocation services, and international moves.
Some movers may also have climate-controlled and secure storage facilities to hold your possessions if needed. This comes in handy if your new home isn't ready and renovated on moving day. Ultimately, it's all about your needs and how they can be met.
4. Crew Training
The success of your move heavily depends on the crew that shows up at your door. That's why hiring movers who invest in appropriate employee training is critical. Ask companies about their training programs and certifications.
Well-trained staff will expertly handle all aspects of a move without putting themselves at risk. For example, they should know proper lifting techniques to avoid back injuries when moving heavy objects like sofas, pianos, and appliances. Movers should also be educated on packing specialty items like antiques, art, and chandeliers to avoid damaging them.
Look for companies that hold training refreshers and evaluate movers based on performance. Many reputable movers put new hires through rigorous onboarding before sending them into the field.
5. Packing Supplies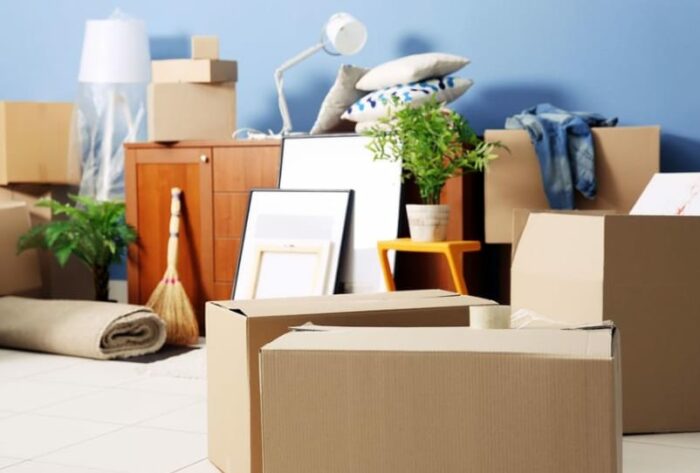 An often overlooked moving preparation step is procuring packing supplies. You'll at least need boxes, tape, bubble wrap, and furniture pads. These can become costly if you're buying everything yourself. Some moving companies provide full packing services and materials, while others drop off supplies for you to pack independently.
Company policies will differ. Some will deliver boxes and packing essentials directly to your home, while others will require you to pick up supplies from their warehouse. If you're hiring full-service movers, inquire about the quality of packing materials provided. Low-quality boxes and bubble wrap could spell trouble.
Also, be sure to ask if the company charges extra for supplies or if they're accounted for in the total package cost.
Read also: Exploring the Diverse Services Provided to Renters
Conclusion
With proper research, you can find the ideal moving company to suit your relocation needs and budget. Focus your search on licensed, insured, and experienced movers. Discuss your specific moving requirements and inventory to get an accurate quote on the cost.
Hiring reliable professionals will give you peace of mind during your move. With the help of a professional moving company, you'll be settled into your new home before you know it!