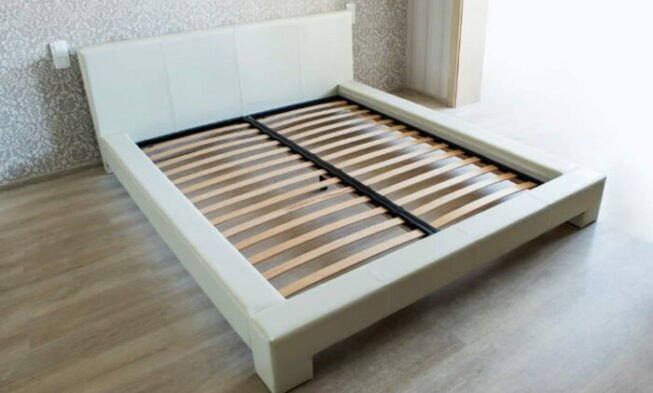 7 Types of Box Spring Alternative for Cozy Sleep
A cozy bed is essential to get a good night's sleep. A box spring has been widely used to support a mattress and give sleeping convenience. But, do you know there are so many alternatives to box spring? Find a box spring alternative that gives you an effective support system for high quality sleep.
An ideal bed support must be firm and solid so your mattress can be laid on properly. Here are different types of alternatives to box spring that are suitable for different mattresses including foam and latex.
1. Wood Slat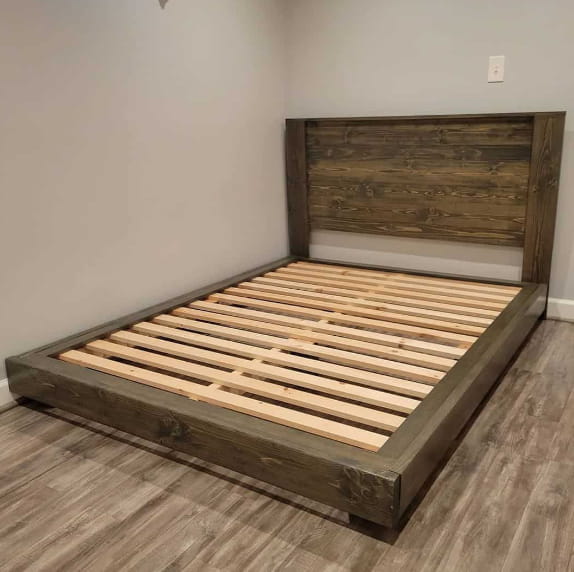 Wood slat is a sturdy type of bed support that has been used for centuries. It uses spaced wooden slats that allow air circulation under your mattress. Before spreading your mattress on the slats, layer it with a breathable fabric to prevent tearing and damage on the mattress.
2. Platform Bed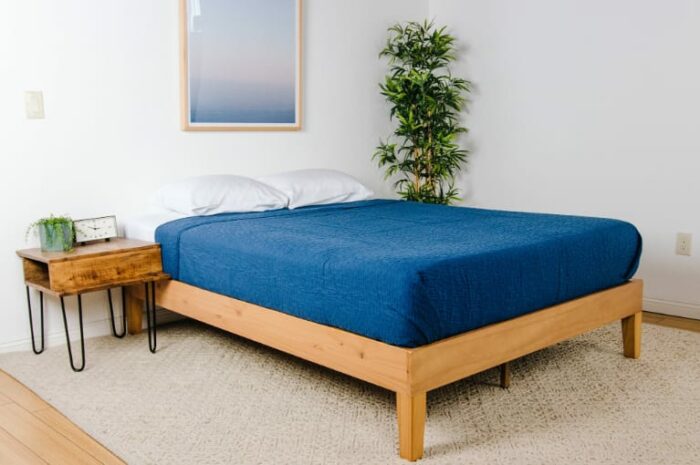 Platform bed is another support for mattress without box spring. A platform bed is designed with a metal or wooden frame that keeps your mattress off the ground. Made with a solid structure, it can support heavier load.
Platform beds are available in different height so you can find a product that meets your preference. But it is worth noting that lower platform bed may be harder to be accessed by individuals with mobility issues.
3. Adjustable Bed Frame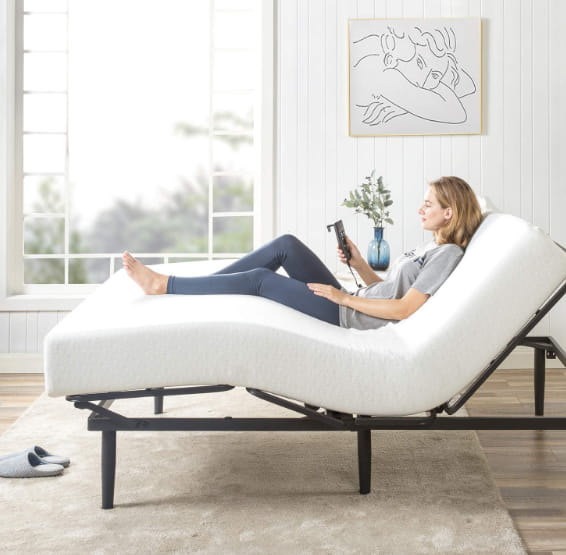 If you have a large budget, an adjustable bed can be a great box spring alternative. This luxurious option comes with a motorized system and a remote control that allows you to adjust the angle as well as the height for ultimate comfort. Some beds are also packed with lighting and massage features.
4. Metal Bed Frame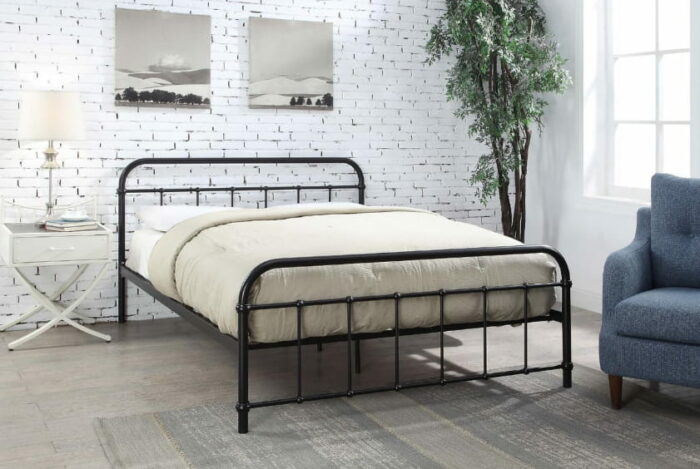 A metal bed frame is a durable and long-lasting option when it comes to bed support systems. As the name suggests, it is mainly designed from solid metal and metal wires. Some beds are made with foldable feature while others come with a fixed design.
5. Wood Pallet Bed Base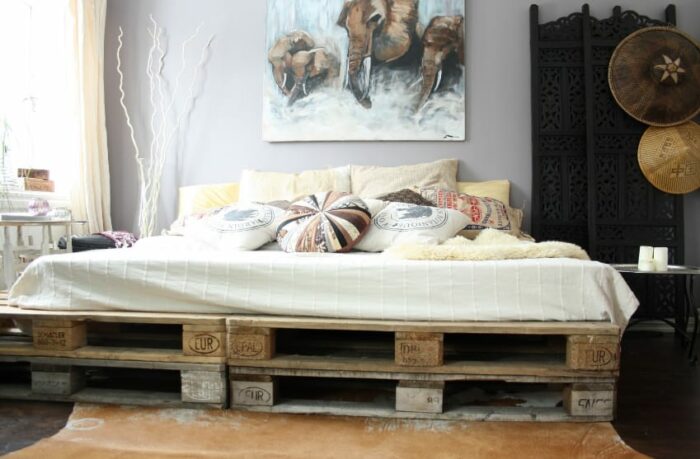 Upcycled wood pallets can be transformed into a unique and aesthetic bed base. If you are on a tight budget or you are concerned with the environment, make your own bed support from wood pallets that are easy to source. You can make this box spring alternative with minimum woodworking skills.
6. Milk Crate Bed Base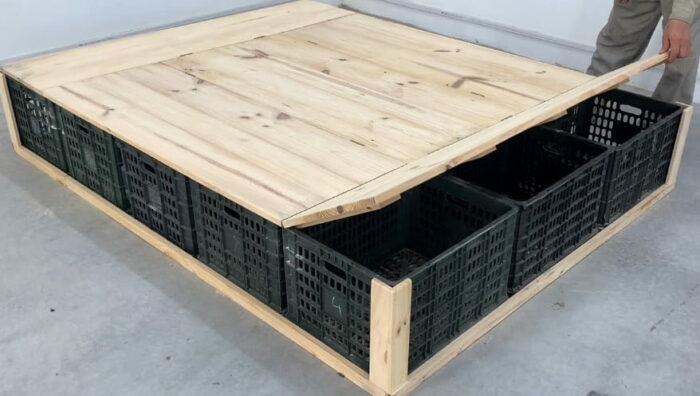 Not many people know that milk crates can be repurposed into a bed support. Collect milk crates with the same size and arrange them into a bed base. This material is inexpensive, abundant, and sturdy enough to support your mattress. You may need dozens of crates depending on the bed size.
7. Bed on the Floor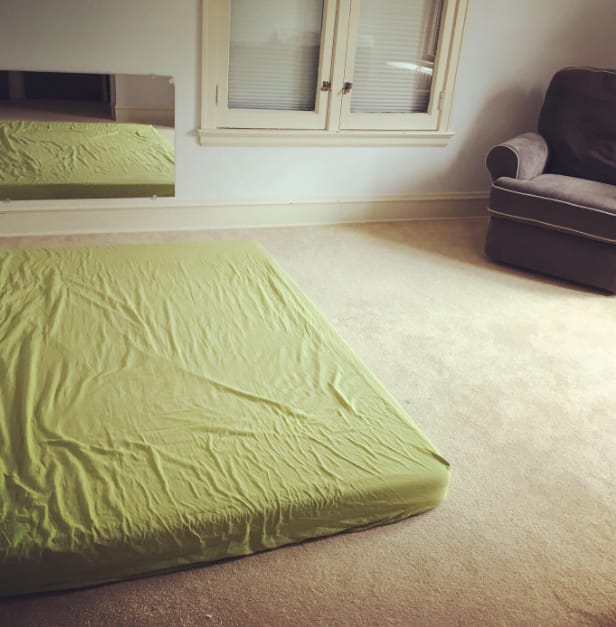 The simplest and least expensive alternative to box spring is your floor. If you don't want to spend money on box spring and any other bed support or if you want to practice Montessori parenting, putting the bed on the floor is a perfect option. Be sure to keep your floor clean from dust and debris.
Now that you know different options for box spring alternative, it should be easier to make a decision. Choose a bed support system that fits your budget, sleeping habit, and health condition.