Creative Ideas to Upgrade Your Backyard
A backyard is an extension of your home, and with a little bit of creativity, it can be transformed into an outdoor oasis. Whether you're looking to create an entertainment space, a quiet retreat, or a fun play area for kids, there are many creative ideas that can help you upgrade your backyard.
In this article, we will explore some unique and creative ideas to upgrade your backyard to the next level.
1. Add a Fire Pit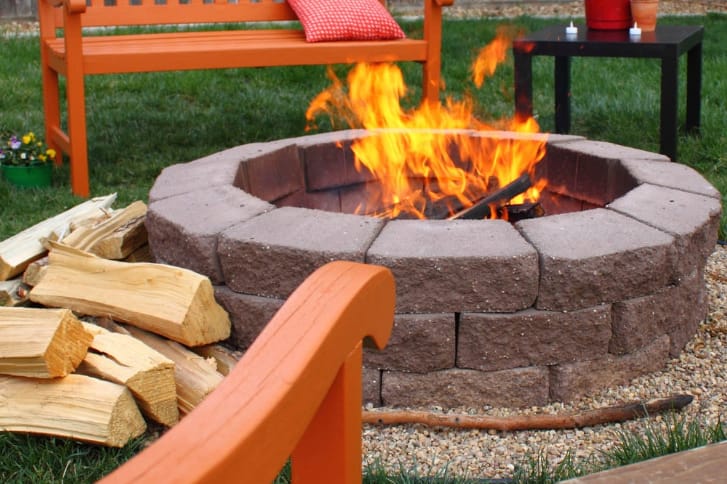 Adding a fire pit to your backyard is an excellent way to create a cozy and intimate gathering place for friends and family.
You can build a simple fire pit using bricks, stones, or concrete blocks, or you can purchase a pre-made one. Just make sure to follow safety guidelines and local regulations when installing a fire pit.
2. Install a Water Feature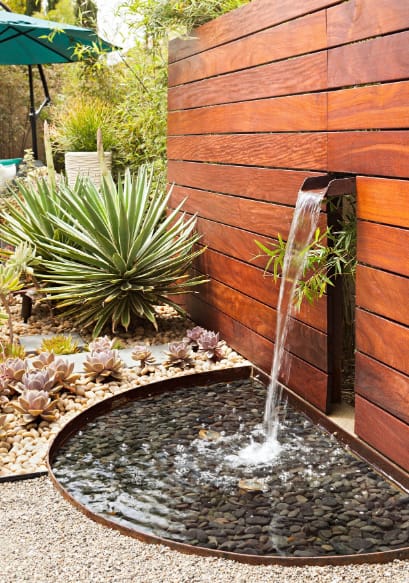 Water features such as fountains, ponds, and waterfalls can add a peaceful and serene ambiance to your backyard. They also help to mask unwanted noise from traffic or neighbors. You can install a water feature yourself or hire a professional to do it for you.
3. Build a Pergola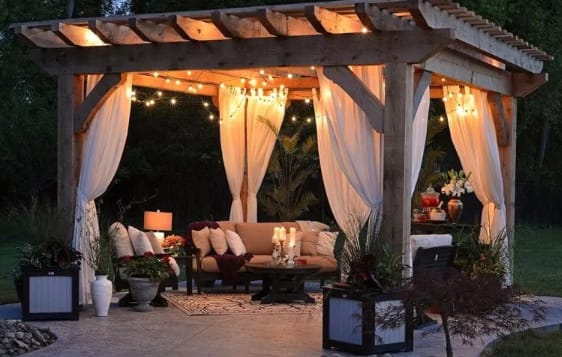 A pergola is a versatile structure that can provide shade, privacy, and aesthetic appeal to your backyard. You can build a simple pergola using wood or metal and add climbing plants such as ivy or wisteria for a beautiful natural canopy.
4. Create an Outdoor Kitchen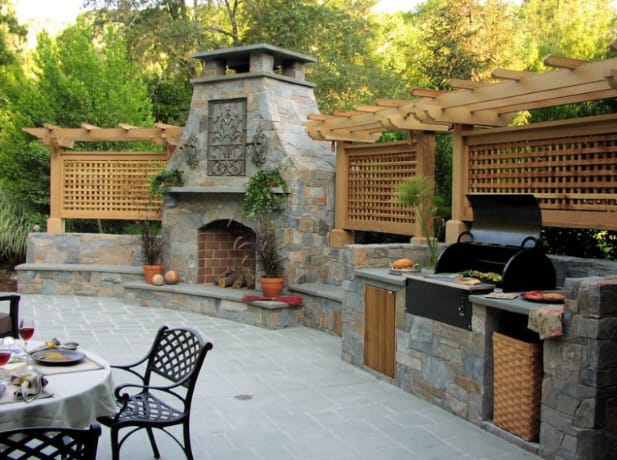 An outdoor kitchen is a great way to extend your living space and entertain guests in your backyard. You can install a grill, sink, refrigerator, and even a pizza oven to create a fully functional outdoor kitchen. Just make sure to choose materials that are durable and weather-resistant.
5. Design a Play Area for Kids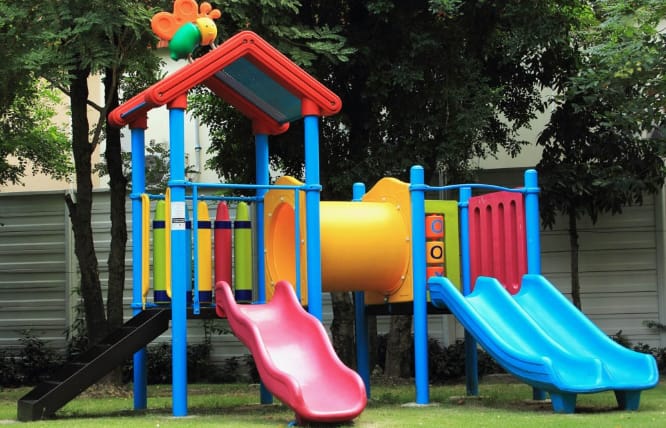 If you have kids, creating a play area in your backyard can provide them with hours of fun and entertainment. You can install a swing set, a sandbox, a playhouse, or a climbing wall depending on your kids' ages and interests.
Consider adding a pirate-themed play area, complete with a pirate hat for imaginative play, to encourage your children to engage in creative adventures outdoors.
6. Install Outdoor Lighting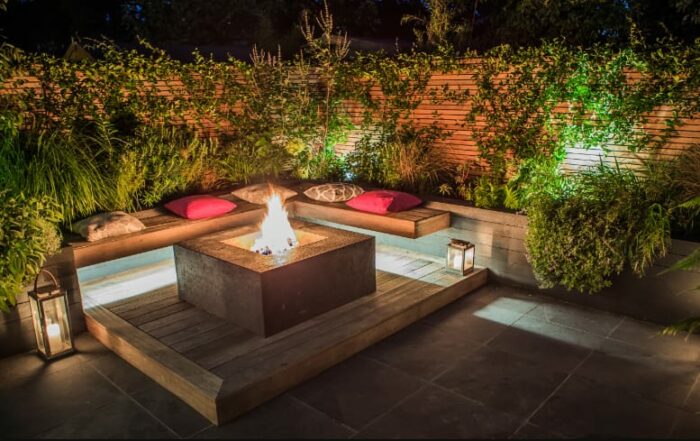 Outdoor lighting can enhance the beauty of your backyard and provide safety and security at night. You can install lights on trees, fences, or pathways, or hang string lights for a cozy and romantic ambiance.
7. Create a Garden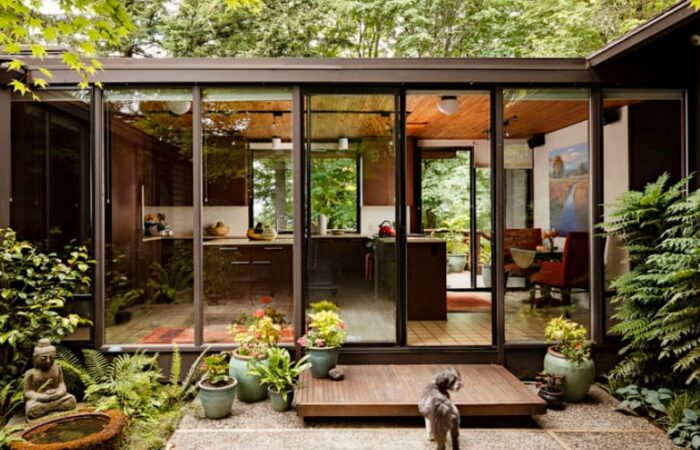 A garden is a great way to add color, texture, and fragrance to your backyard. You can plant flowers, herbs, vegetables, or even a small fruit tree depending on your preferences and gardening skills.
8. Build a Deck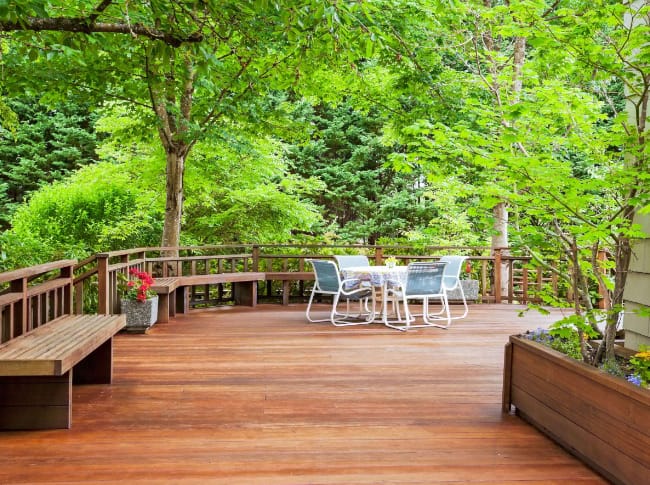 A deck is a great way to add a functional and stylish outdoor living space to your backyard. You can build a simple or elaborate deck depending on your budget and needs. Just make sure to choose materials that are durable and easy to maintain.
9. Add Outdoor Seating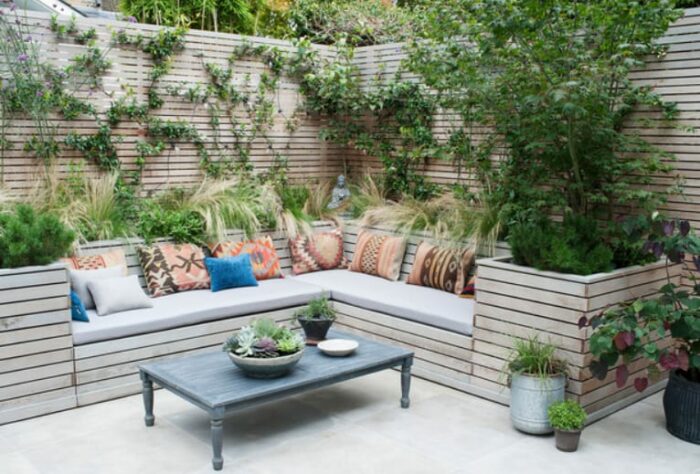 Outdoor seating such as chairs, benches, or sofas can provide a comfortable and inviting space for relaxation and conversation. You can choose from a variety of materials such as wood, metal, or wicker, and add cushions or pillows for extra comfort.
10. Incorporate Art and Decor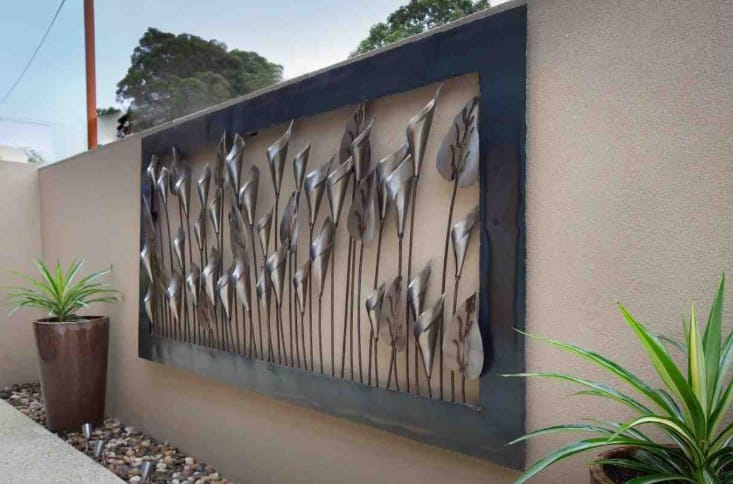 Art and decor can add personality and style to your backyard. You can hang wall art, sculptures, or wind chimes, or add decorative elements such as colorful pillows, rugs, or curtains. Just make sure to choose items that are weather-resistant and can withstand outdoor conditions.
Conclusion
There are many creative ideas that can help you upgrade your backyard and transform it into a stunning outdoor oasis. From adding a fire pit to incorporating art and decor, the possibilities are endless.
Just remember to consider your budget, needs, and preferences when choosing the right ideas for your backyard. With a little bit of effort and creativity, you can create a backyard that is not only functional but also beautiful and enjoyable for years to come.