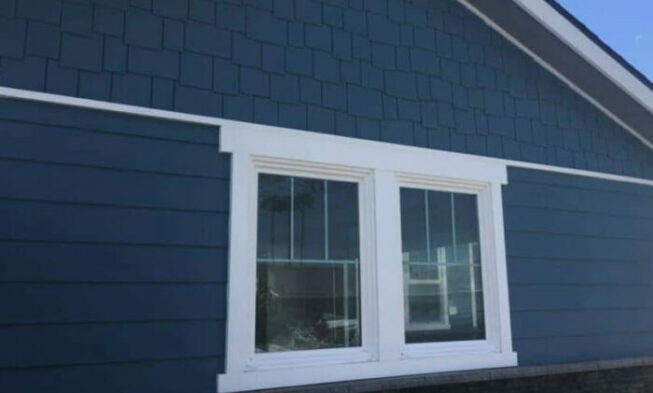 7 DIY Exterior Window Trim Ideas for Beginner
When you are planning a new home, every detail must be counts. Exterior design is just as essential as the interior design. A home that is designed with the perfect exterior window trim makes all the difference. Exterior window trim is one aspect of home design that sometimes goes overlooked.
There are a lot of exterior window trim ideas that can serve both as functional and aesthetic purpose. If you are a beginner, here are some DIY exterior window trim ideas.
DIY Exterior Window Trim Ideas
There are many outside window trim ideas and options that will get you excited and motivated to design your own home. From layered trims to a farmhouse window trim, there are sure to be a few styles that will spark your passion.
Simple Window Trim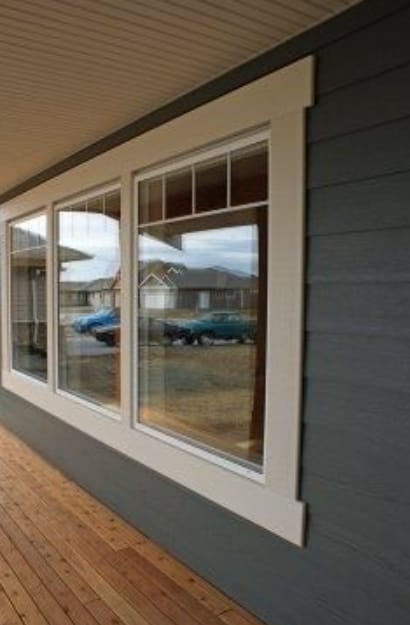 A simple trim is for those of you who want to add a subtle feature to the exterior of your home. This style often blends in with the home's siding or is just a shade or two away.
Some homeowners accompany simple trim with decorative shutters to give the windows a more made-up look. Others with a more minimalistic style often leave the simple trim as it is.
Flat Window Trim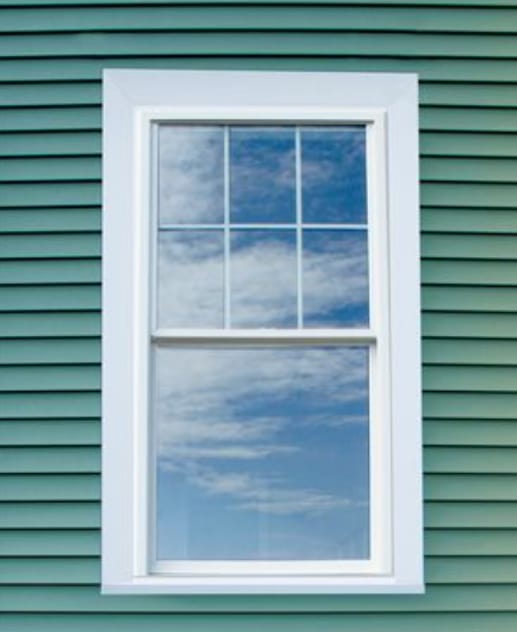 Flat trim is the most general type of trim found on new windows. This look is relatively more contemporary, slim, and mostly comes in everyday color schemes.
This style of trim is for those who look for a clean finish to their home on a budget. Adding a decorative windowsill to this style is quite popular. Overall, this DIY exterior window trim idea is a great option to accentuate the lines of your house.
Read also: DIY Windows Trim Ideas
Layered Window Trim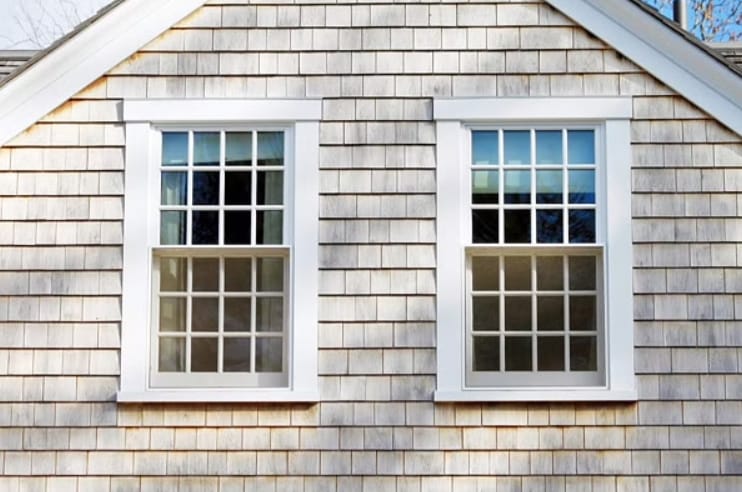 Layered trim might be suitable if you want to show detail in your home. This is a very popular style that highlights the windows with a layered look, regardless of the other details on the exterior.
Although it might be slightly more expensive than a simple trim, the layered look is worth it to many homeowners. It is an amazing option for any home and particularly complementary for homes with bay windows.
Modern Window Trim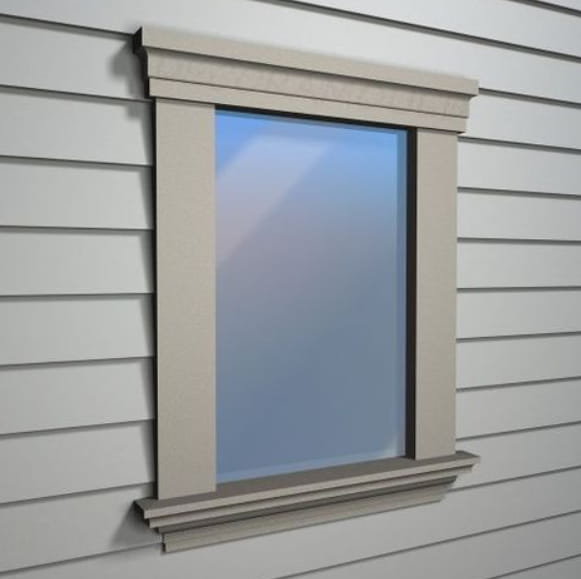 Modern window trims generally fall in line with modern architecture: straight lines, edges, roofs, and big windows. Most homeowners love this modern look.
This style usually matches the design of the house and is not contrasting or too flashy. Using modern trim gives the home a contemporary feel.
When it comes to choosing a color for modern trim, black window frames are a bold choice for your DIY exterior window trim ideas.
More DIY exterior windows ideas