Future Home Design Trends to Watch
If you have your finger on the pulse of interior design, you'll no doubt be a regular subscriber of home décor magazines, always be checking online for new and trending ideas, and generally always strive to keep your property looking as modern and stylish, not to mention as fashionable, as possible.
In an effort to help you own the trendiest property on the estate, then continue reading to make yourself aware of the key up-and-coming interior design trends.
The Color Red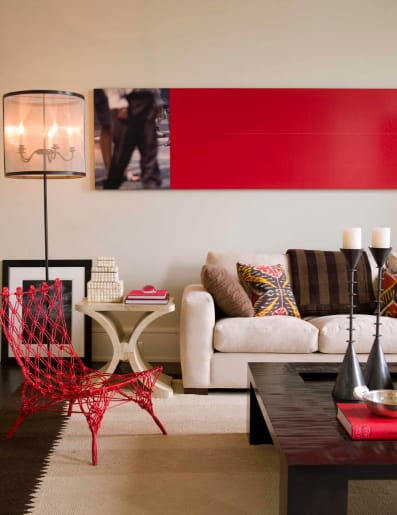 Sometimes, the simplest changes are the most impressive and by far the color set to be the most desirable in 2024 and beyond is red.
For the past few years, there has been a huge focus on neutral colors, such as beige, stone, and light browns, and in a complete departure from this aesthetic, it's now the turn of bold, in-your-face reds, both in fashion and in interior design.
Natural Stone
Sustainability is in the hearts and minds of interior designers, both here in the US and further afield, and far from being a flash-in-the-pan trend, it's more than likely that eco-friendly design themes will be a permanent fixture moving forward.
From magnificent and truly original flooring from Quorn Stone in the kitchen and the hallway to authentic worktops in the kitchen, a focus on natural materials will make for a more relaxing interior, help the planet, and also mean that your home is bang on trend.
Geometrics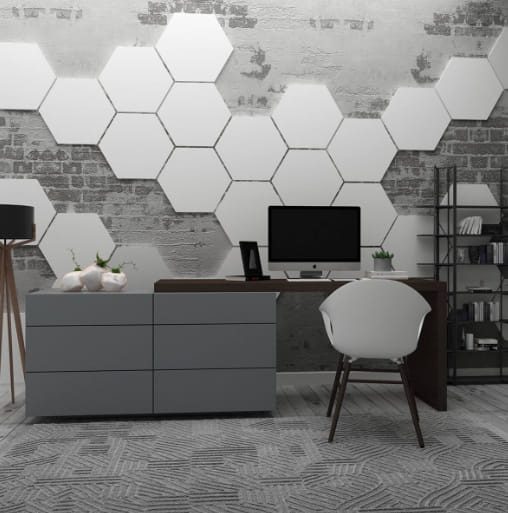 To the untrained ear, when geometric design is mentioned, the mind could automatically conjure up images of protractors and compasses reminiscent from arduous math lessons at school, and even though some geometric elements do involve jaunty angles, there's so much more to explore.
The current trend for geometric patterns and shapes can be either two-dimensional or three-dimensional and can be injected into your own spaces via soft furnishings, such as throws, cushions, bedspreads, and blankets, as well as artwork and even shelving units.
Recycled Metals
One of the most affordable and readily available recycled metals is aluminum and the good news about this is that recycled metals of all types, especially aluminum, are set to be huge in the future.
One of the most important things to remember when focusing on future home design trends is that you should do everything you can to avoid monotony, in the context of the colors you use, as well as the materials.
Consider, for example, a light fixture made from aluminum in the kitchen, or bookends in the living room, and make the most of this innovative design trend with hints and touches throughout your home.
Social Sofa Arrangement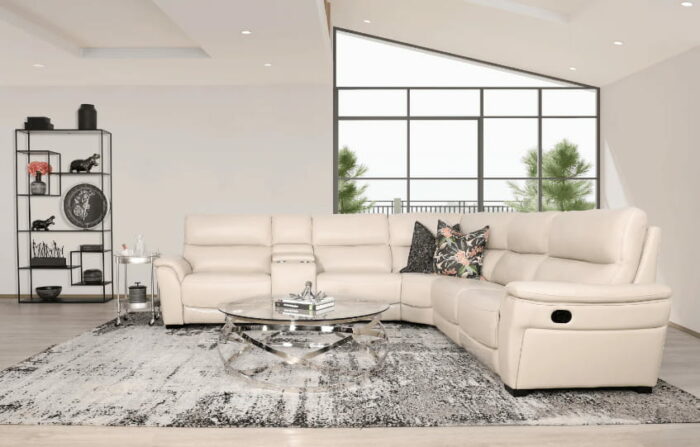 Finally, especially as the cost of living has risen both in the US and in other countries to the point where people are choosing to hold social occasions and birthday celebrations at home, rather than in pricey clubs and restaurants, an exciting, predicted trend is social seating.
Essentially, this means the provision of far more options for chairs, stools, and even bean bags so that friends and family members can gather, which combines interior design and a more social home life.