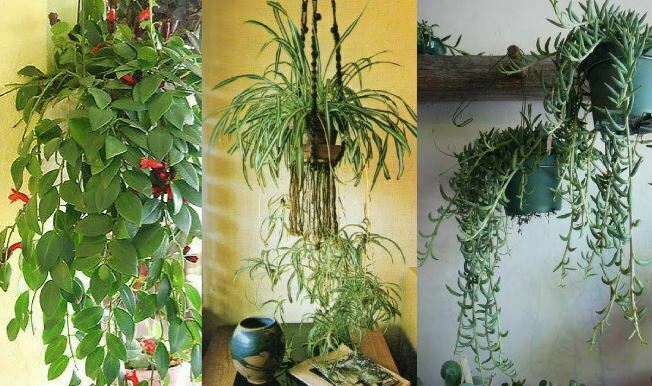 15+ Beautiful Hanging Plants Ideas | Indoor & Outdoor
Best Hanging Plants – A Hanging basket can make your flowering garden is accessible for those who do not have enough surface to display the flowerpot.The hanging basket brings these flowering plants into the eye level where they can be smelled, touched and examined as well.
When you think to plant up your hanging baskets and any balcony platter, then you can use these best hanging plants below to fill up your basket. These ideas help you to choose the best plants that keep blooming up throughout the summer to fall season as well.
If you do not purchase the plants for your hanging basket for many years, you might be surprised by just what are available.
1. The Spider Plant
This is one very common hanging plant and you can find it in many locations. So you are able to display spider plant in the hanging basket close to your window where they can receive enough sunlight to brighten your house and add more greenery features inside your house. Even you can place the sheer curtain between your plant and window to filter the light if the window points south or west.
2. Asparagus Fern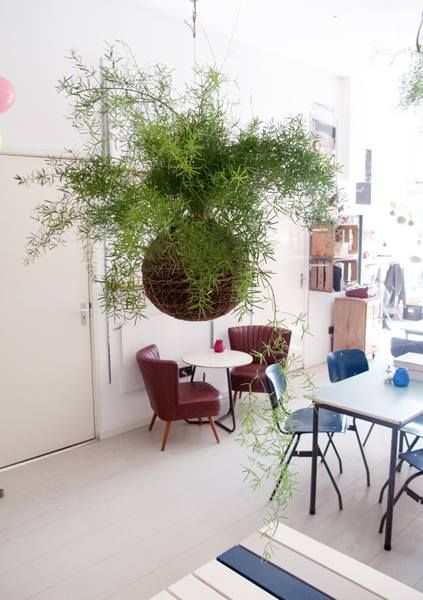 You should know that asparagus fern is one of the versatile plants and this is a herbaceous plant which is so easy to grow, however, it's actually not the fern as well. Keep in mind that this plant can be so invasive, you have to watch it out. You might be more finding that this asparagus fern that grows indoor as the dense and the foliage looks like the lace.

3. Pothos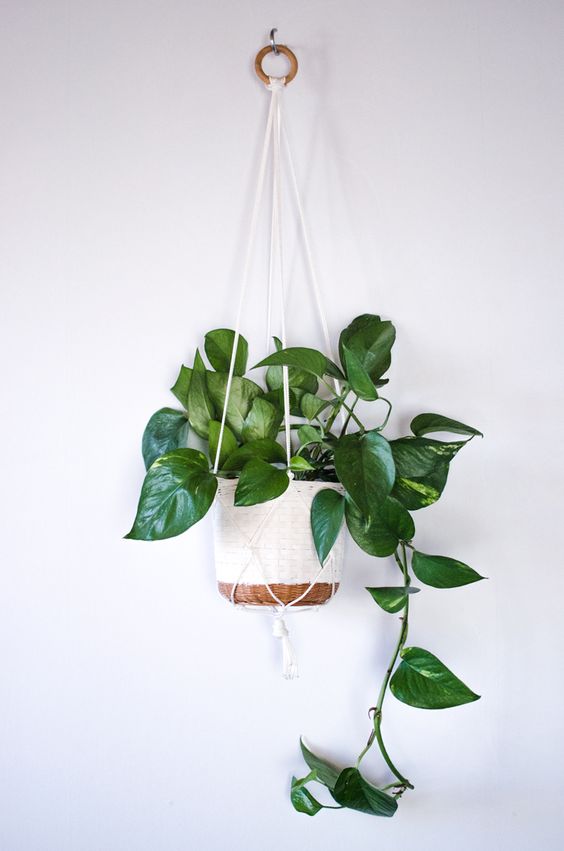 You can choose golden photos plant for your hanging basket or be placed on the high shelf where the vines can grow down. You are able to keep his vibes from the tangling if you want to move the golden photos with beautiful vines in hanging condition as well.

4. Boston Fern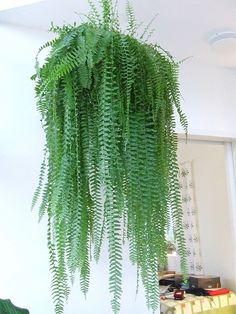 This is another fern plant that you can use for a hanging plant as well. You should know that Boston fern can grow as large as the pot. There are many Boston ferns were sold in the hanging basket and you can leave them in a way that you desired. This plant is easy to grow and you can find it easily in any plant shop.

5. Heart Leaf Philodendron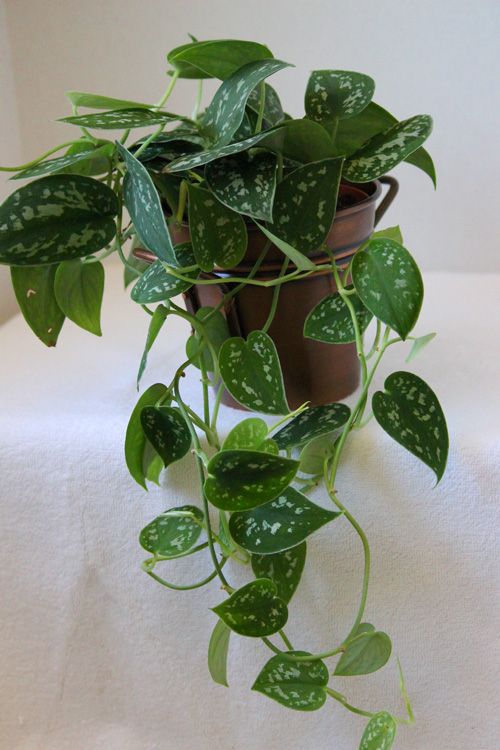 This heart-leaf philodendron is so well known for their dark green shade and heart-shaped leaf. This is easier to grow and the foliage is preferred of having direct sunlight however it is also fine in all type of light. So this is so flexible and allows being placed in anywhere in entire of your house.

6. Silver Falls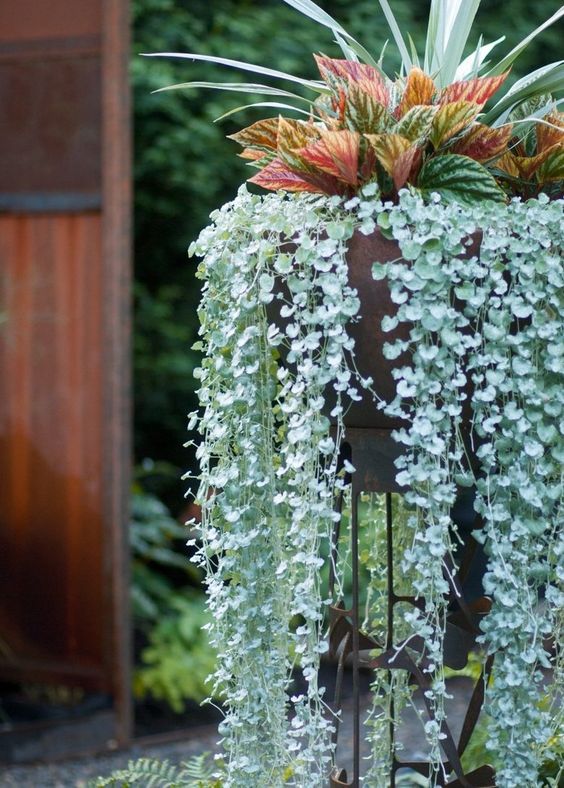 Many people used to grow the nepeta as the subject of cascading foliage. The problem is it can get mildew, mainly if the pot becomes slightly dry.
Related Post : Most Beautiful Flowers
So, this is a great plant with the small and heart-shaped leaves, do not forget with silver shining as well. The long leaves can grow fast that gives a real impact of an early season.

7. String of Pearls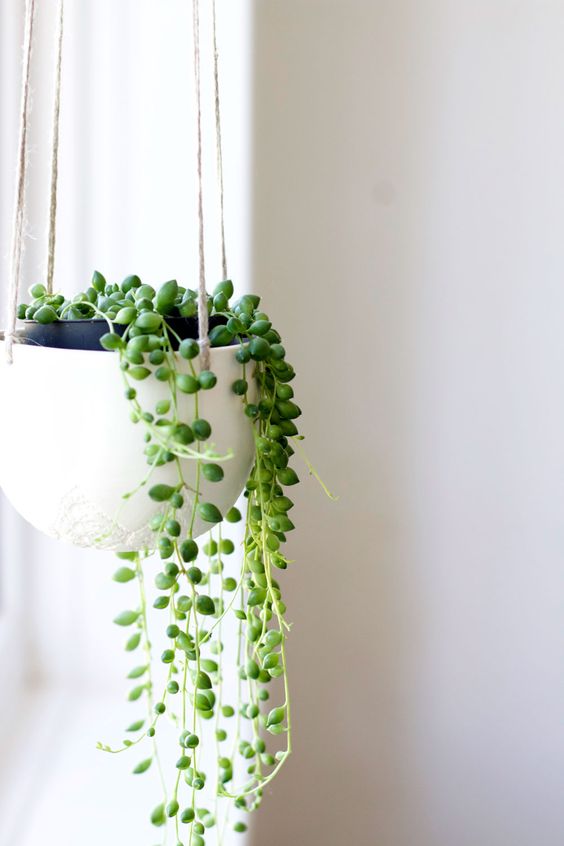 If you are looking for an easy and fresh plant that can grow indoors, then this is a good idea. Despite the carefree habit, this is also appealing that can give a unique focal point inside your house. You can place it in your hanging baskets, then the dangled of beads along with the green foliage will add more charm inside your house.

8. String of Bananas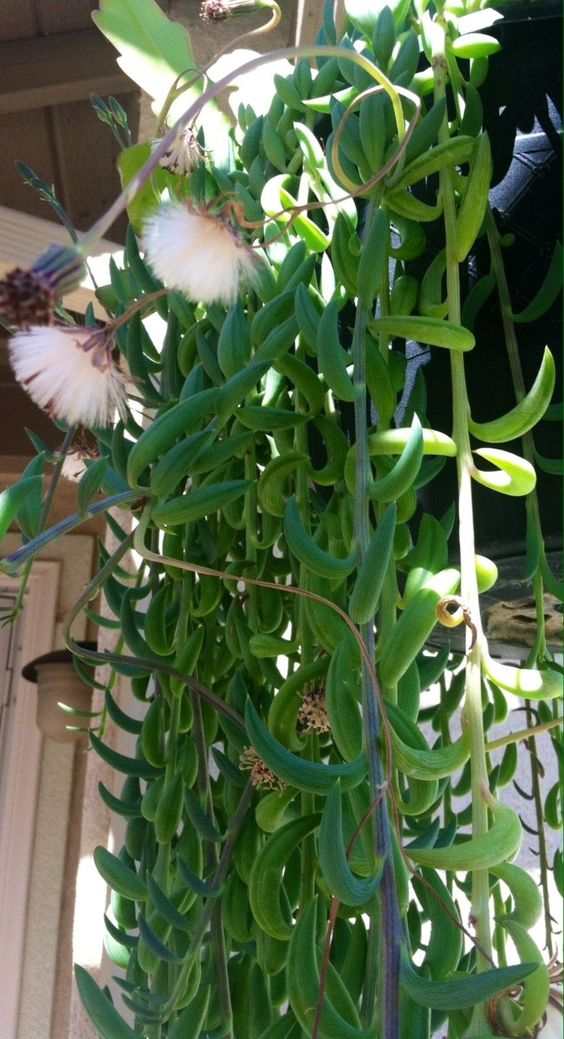 The strings of bananas will display the vibes of succulent that provide you with banana-shaped leaves and small lavender and white blooms during cold and fall season. This plant is so attracting and known in many different names, including of creeping berry, banana vine and so on. Of course, this plant can be used in your hanging basket as well.

9. Xerographica Plant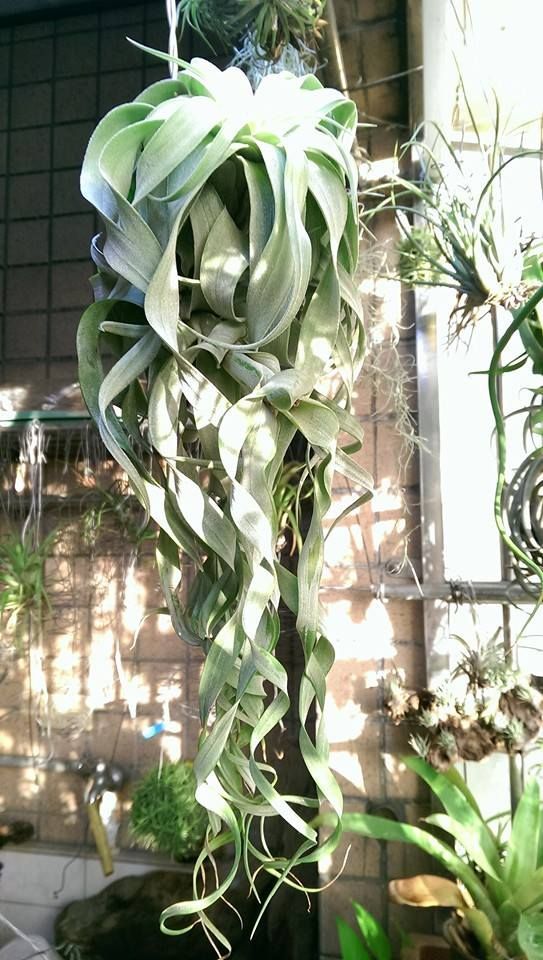 This is also pretty clear that this air plant is here to stay. You can see that this plant is so exotic and they only need low maintenance and of course they are very stylish as well. Then you can use this plant to be displayed in your house by using a hanging basket.

10. Orchid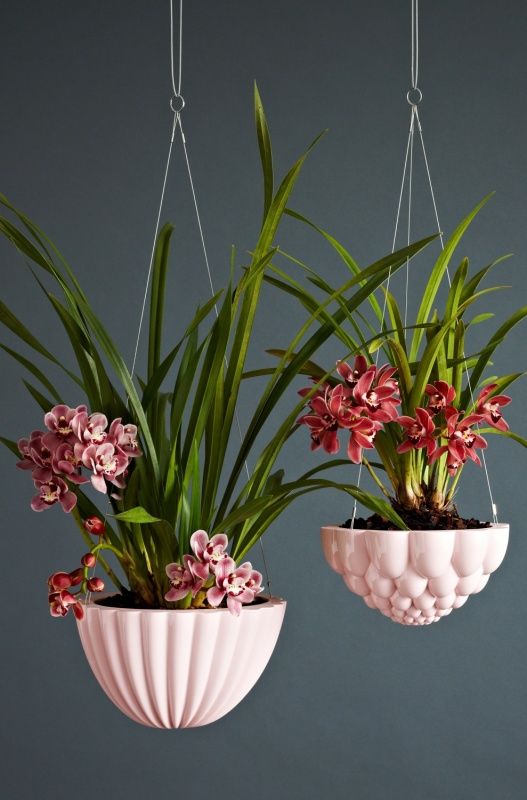 There are many types of orchid for your hanging plant. They are so pretty and offer you with their own way characteristic as well. You should know that you can choose an orchid which is not the terrestrial orchid if you want to place it into a hanging basket. This is because terrestrial orchid cannot grow well in a hanging basket.
12. Petunia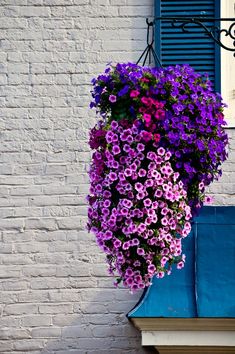 13. Geranium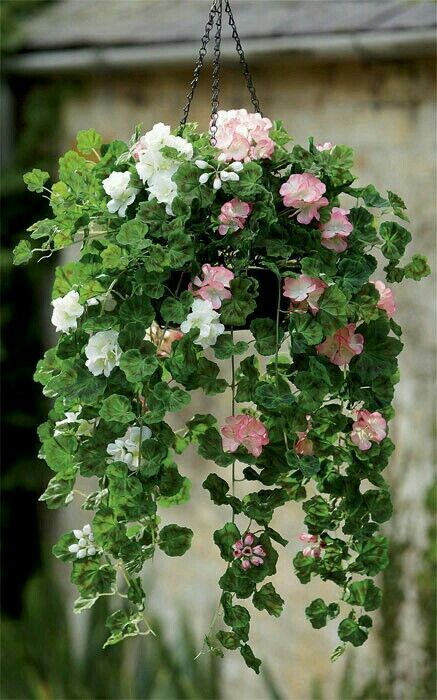 This is another low maintenance plant which is so perfect for your hanging basket. It can be arranged in different colors and they can fit into any space in elegant way. All they need is the sunlight in moderate amounts and deep watering.
14. Fuchsia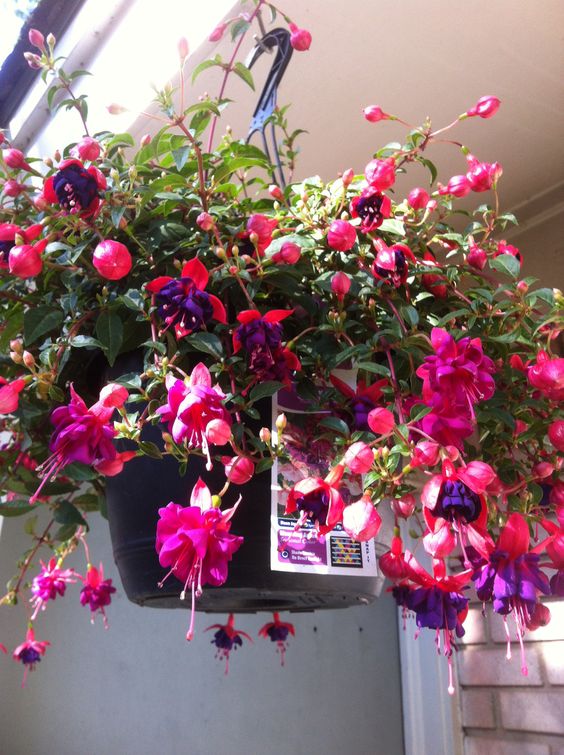 15. Black Eyed Susan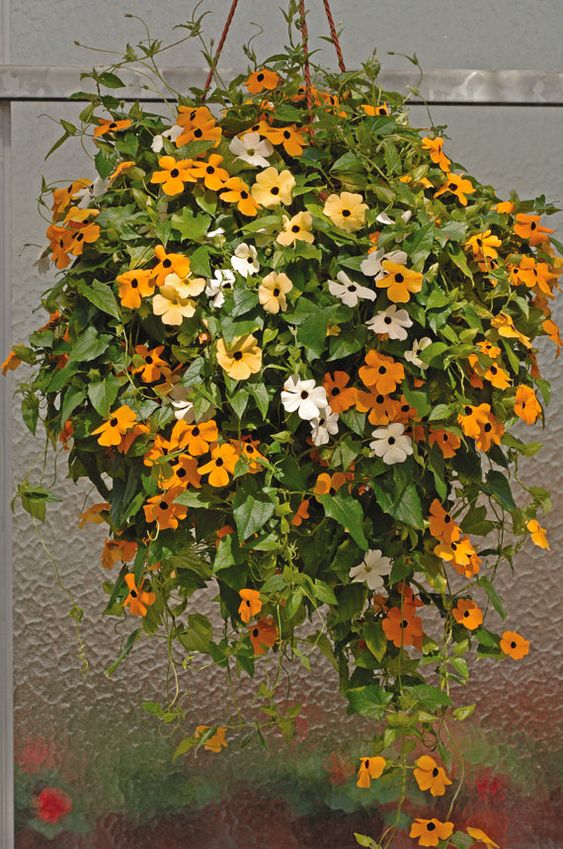 Black Eyed Susan tends to be sprawling, so ensure that you can provide enough space. They can grow well in the trellises and grow so fast as well. You have to give them much water and place them in the much light as possible. This is very beautiful, especially during the summer when they are starting to bloom in the bright foliages. these flowers are best flowers for hanging baskets

---
So you can use the best hanging plants above as reference in choosing the best plant for you. However, there are several things that have to consider leading you to get the best one. One of most consider things when you choose the plants for your hanging basket is how tick and tool it will grow up and considering how much sunlight it needs and when the blooming time is.
You should know that a plant which consumes less water will be more ideal for hanging basket than plants that required you to watering frequently.