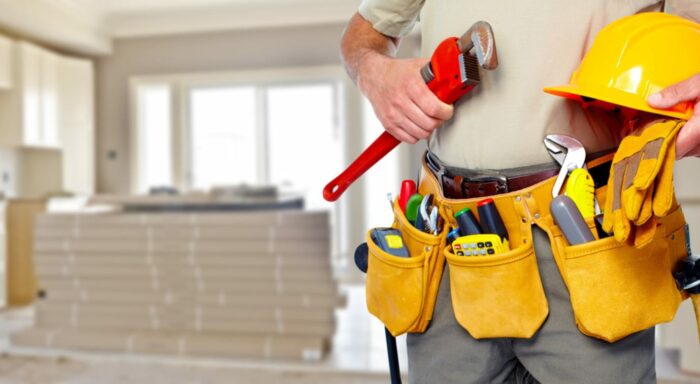 Top 5 On-Demand Handyman Services in the USA
Handyman service providers are those companies that act as intermediaries between people looking for handyman services and those who can provide them.
Typical services in this category include cleaning, painting, pest control, and plumbing, among others. According to Polaris Market Research, the market size of the handyman service industry is expected to reach $ 1,133.79 Million by 2032.
With more and more such services in the market, choosing a provider becomes increasingly challenging. With this in mind, we have selected five on-demand handyman services in the U.S. that have a good record of customer satisfaction.
1. Handyman Connection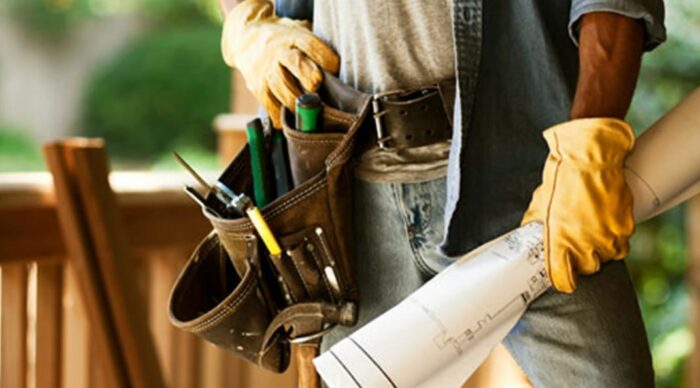 A well-known handyman service, Handyman Connection is your typical repair and maintenance service provider. However, unlike some of its less-known competitors, Handyman has a good track record of providing quality services, from household repairs to complex renovation projects.
One key feature of the service is an easy-to-use online platform that can be used to make appointments and handle other management aspects of the requested services. On the Handyman website, you will get access to a fairly large network of handymen from several U.S. states and some Canadian provinces.
To find the right connection, you need to enter a zip code and the system will tell you if it provides services in your area. Like most companies of its kind, Handyman Connections allows you to request an estimate before you commit to the project.
2. Ace Handyman Services
Ace Handyman Services is another company that has a good track record and can be used for multiple home maintenance and repair needs​. Services offered include furniture assembly, drywall repair, kitchen maintenance, and whole home modification, to name a few.
It does not take a lot of time to schedule a service from Ace Handyman. You can make a booking online or via phone and it is said that the process of getting a handyman is usually hassle-free from start to finish. When this is not the case, you can always discuss your problems with customer service support.
To find a handyman on the platform, you need to locate your local provider by using your zip code or selecting a location from the list. Once you have found a provider, you have to provide a few relevant details about your project so that the handyman arrives prepared with the necessary tools and materials. Better yet, you can also request an estimate before the work begins.
3. Mr. Handyman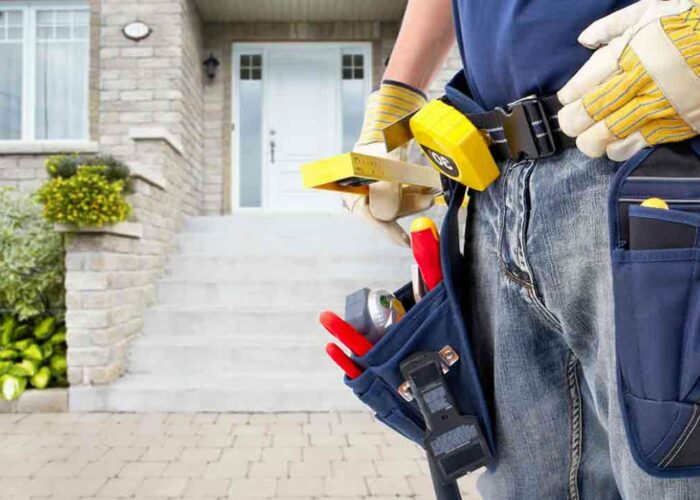 Mr. Handyman is yet another reputable service in this industry​. Whether you are looking for some minor repairs or significant upgrades, Mr. Handyman claims to have the right people for you. For example, the company provides services such as furniture assembly, light fixture installations, and painting.
The process of getting a service from this provider is similar to the ones from previously discussed websites. First, you enter a zip code or select a location, then you search for the service you require and schedule a time you find convenient.
It may be helpful to know that Mr. Handyman is one of the largest networks of its kind in North America and has been providing services for over 25 years.
In other words, by choosing them as your handyman service provider, you can be assured that you are working with a company that has a lot of experience in the field and a good track record of customer satisfaction.
4. Handy
One cannot have a list of the best on-demand handyman services without mentioning Handy. This company is known for providing fast access to good services through one of the best platforms of its kind.
More specifically, the Handy website comes with what is arguably a very user-friendly filling form, allowing you to get an estimated price in around 1 minute. Services from Handy include virtually anything you can think of, from standard house cleaning to complex electrical work.
According to the company's website, they pre-screen all service providers, which should mean that customers receive reliable help for their home projects. In addition, like similar services, they provide customer service support that should handle any questions or concerns.
5. AllBetter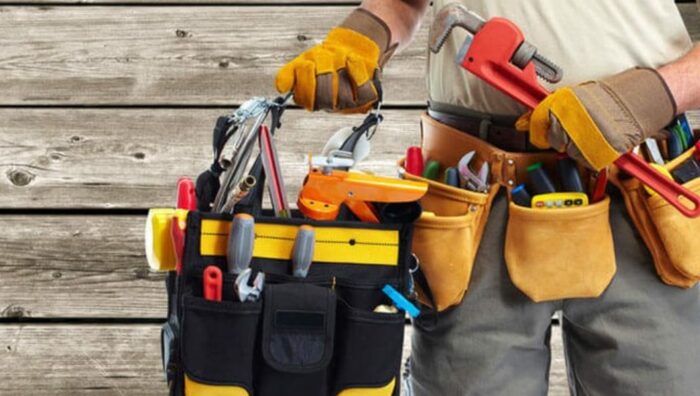 The landscape of handyman services has changed substantially in the last few years, largely as a result of mobile app-based platforms.
These digital sources not only provide an efficient channel for homeowners and landlords to connect with skilled handypersons but also help create an environment that allows for a more straightforward service delivery process​.
A good example of how digitalization is changing the industry is the AllBetter app, which offers an online app-based handyperson service that many claim to be one of the best of its kind.
It is hard to ignore the convenience of hiring a local handyman for household repairs, services, and maintenance through just a few taps on your mobile. Quite likely, more companies competing in this industry will develop apps that look similar to Allbetter.
An interesting feature of this app is that it differentiates between general handyman services and more specialized ones such as moving furniture, plumbing, snow removal, or landscaping. Equally interesting is the fact that Allbetter provides services meant to address the needs of either homeowners or landlords.
Bottom line: Choose a service provider with a good track record
On-demand handyman services are a convenient alternative to traditional handyman hiring methods, as they provide a faster way of connecting with specific professionals for home repair and improvement tasks.
It is always best to search for useful information about companies and individuals before you demand services from them. One way to do so is through a reverse phone number lookup service. On PhoneHistory, for instance, you can find information on over 500 million U.S. phone numbers. In addition, be sure to check for genuine customer reviews.
While there are many reputable players in the industry, they provide similar services and it is hard to choose one over the other. Ultimately, choosing the right on-demand handyman service should be guided by factors such as your location and specific service needs.