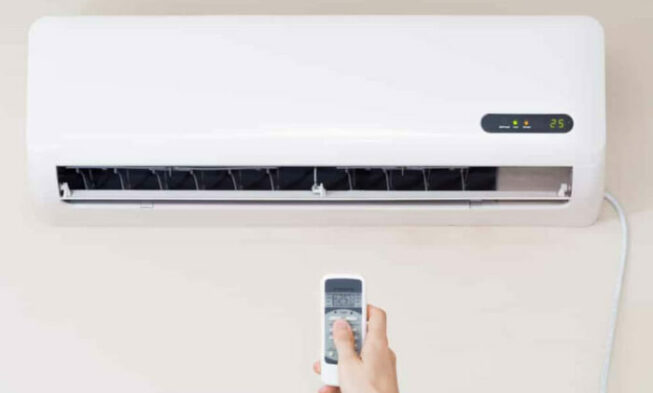 7 Reasons to Upgrade Your Home with a Split System Air Conditioner
Are you feeling the summer heat? Do your home's windows and walls seem to hold in every bit of humidity, leaving your family and pets uncomfortable inside? If so, we may have just the answer for you – consider upgrading to a split system air conditioner.
It is an efficient method to cool down your home with minimal energy consumption and keep it comfortable during all other seasons. To help you, we'll share seven reasons why you should upgrade to a split system air conditioner.
Cost Efficiency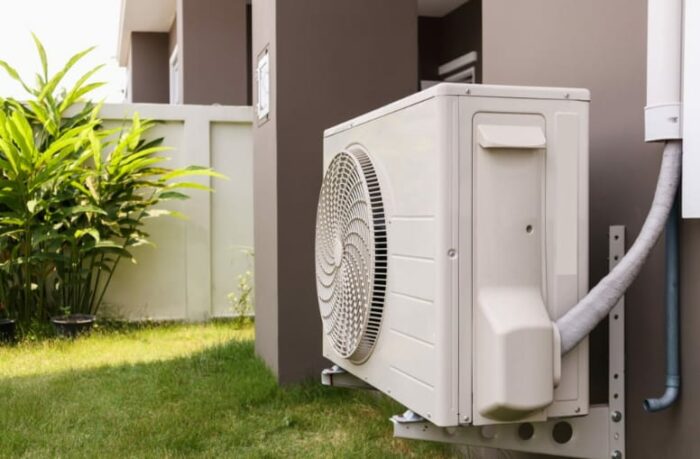 We know it is necessary to stay cool in the summer, yet running the AC all day may be expensive. Luckily, there's a solution that won't break the bank: split system air conditioners.
These babies are seriously cost-efficient, using less energy than other types of AC units. That means you can stay cool without raising your electricity cost.
This way, you can keep money and still be comfy. Plus, they don't require extensive maintenance like other systems, so you won't have to worry about your wallet taking an extra hit.
Easy Installation and Maintenance
Want a new air conditioner but don't want to install or maintain it? Let me introduce you to the split system air conditioner. It's easy to install and fits in your home better.
And don't worry if you're not a DIY expert or are frightened when installing a split system air conditioner, and there is no need to worry.
You can call a professional technician for installation and maintenance. This ensures that your AC works well year-round.
Improved Comfort Levels in Your Home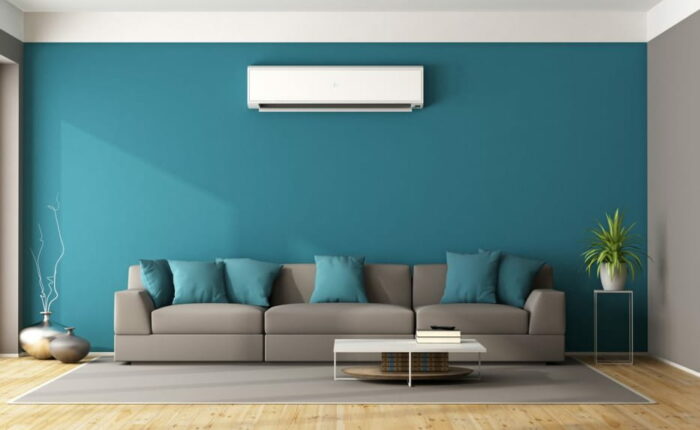 Have you ever entered a space in your house that felt like a sauna? Or maybe you've been shivering under a blanket on the couch while the air conditioner blasted the rest of the house to an icy chill.
You don't have to suffer through these uncomfortable situations anymore. With an improved comfort level system, you can have more power over the temperature in your home.
Imagine only having to cool the rooms you're using and being able to adjust the temperature in each room to your liking. It's like having a personal thermostat for every part of your house.
Quiet Operation for Peaceful Living
Noisy air conditioners are a real buzzkill. Trying to relax or work in a space with a loud AC unit is frustrating.
Luckily, there's a solution to this problem: a split system air conditioner. These units are designed to provide a peaceful living environment, thanks to their incredibly quiet operation.
You can finally enjoy heavenly solitude with one of these in your home or office. No more distractions, no more headaches. Just pure, uninterrupted peace and tranquillity.
Reduced Carbon Footprint and Energy Consumption
Every little bit helps save the planet, and decreasing your carbon footprint and energy use is a good start.
Switching to a split system air conditioner can significantly reduce home energy use.
Not only do these AC units help you save money on your utility bills. However, it is eco-friendly, which is a plus.
You won't have to sacrifice your cool oasis in the summer because it still provides the same refreshing results while consuming less energy.
Long Lasting Durability
An air conditioner that lasts is best for cooling your home. Investing in something that won't last is like wasting money. That's why split system air conditioners are the way to go.
Not only do they provide maximum performance. Yet it is also built of durable materials. This ensures it won't need replacing soon.
Remember that it really depends on the brand and model you choose. So ensure to do your study before making an investment.
Variety of Sizes to Fit Any Space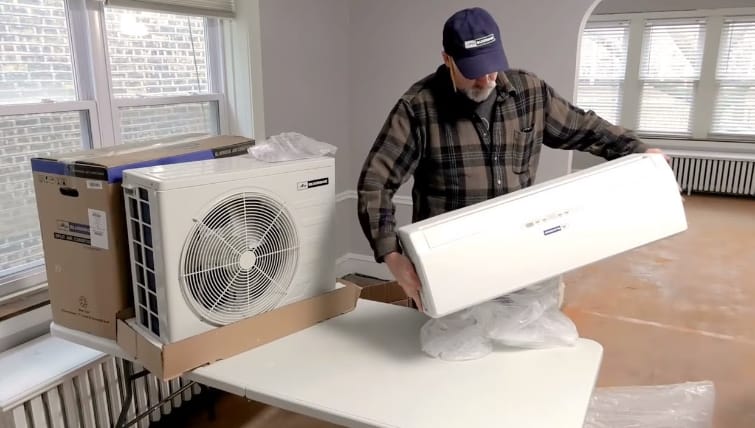 When it comes to ACs, size matters, but don't fret; split system AC units have got you covered. These tiny workhorses come in many sizes. You can discover a solution whether you live in a little studio or a large family house.
No need to stress over finding an AC that fits your unique space because there's always one available. This flexibility is one of the multiple advantages of choosing a split system.
Regardless of space, you'll be able to rest and appreciate your cool new atmosphere. This way, you won't face any difficulty in fitting the unit into your home.
Final Thoughts
Split system air conditioners make your home cool and comfortable year-round. Not only does it provide the same refreshing results while consuming less energy. However, it is durable, quick to install, and available in several sizes.
That being said, give it a try for yourself, and you'll see why split system air conditioners are the perfect solution for upgrading your home. After all, we deserve to have a space that's comfortable and enjoyable, no matter the season. So consider the above information and decide if this is a suitable fit for your home. Good luck!