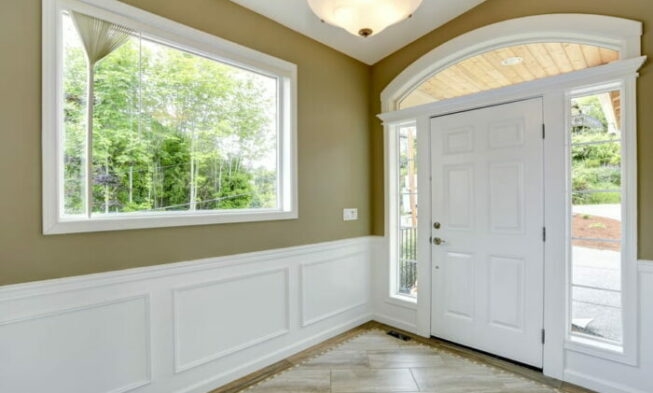 3 Window Trim Molding Ideas to Beautify Your Room
A good building is not only comfortable to live in but must also look beautiful. On the inside, you can arrange it with interior design. While on the outside, you can focus on the design or exterior decoration.
Trim is one of the elements that cannot be separated from the architecture of a building. The function of the trim is as a decorative element, and is also useful for blocking raindrops from entering the house.
Trim on Windows
Window frames are structures that we often encounter on windows and doors. This structure is usually wide, and horizontal which is usually on the edge of a window or door.
We may encounter sill on doors more often than sill on windows. This sill is designed with an outward slope, so that water will not enter the side of the house.
Window Trim Molding Ideas
The following are some windows trim ideas that you can try to decorate your house
Black Interior Window Trim Idea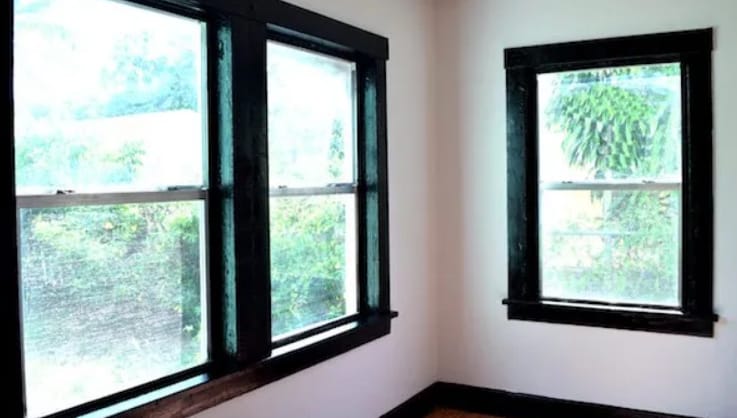 The black and white color scheme gives a clean, high-contrast look to any room. Black is the right choice for an edgy minimalist home.
Covering dark walls is doable, but it can take time. Trim is an easy way to try out color. You can combine white walls and curtains with black interior window trim. The rest of the room decor is kept soft and neutral to let the black trim stand out without looking too cold and harsh
Gray Interior Window Trim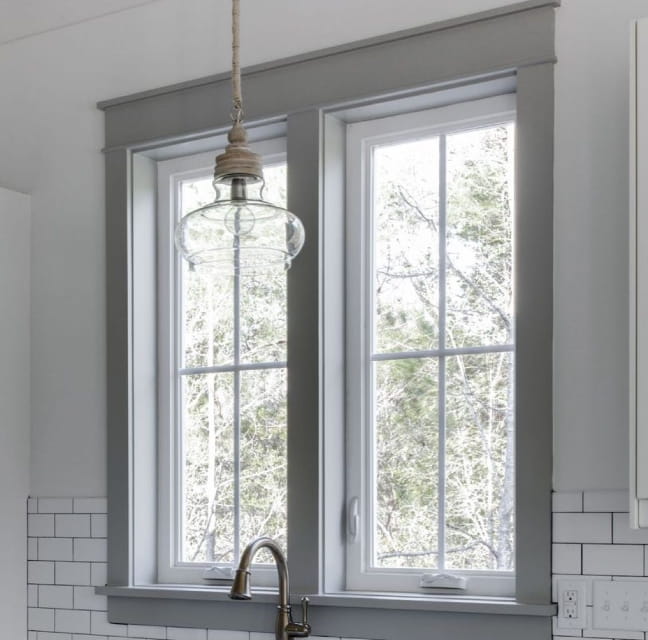 White interior window decoration has been the choice for many for years, whereas black seems scary to some. For a distinctive and modern look that balances the two, try gray window trim.
You can keep the classic fireplace and trim style, but embellish it with gray paint. Combine with ceramics and modern seating.
Rustic Interior Window Trim Idea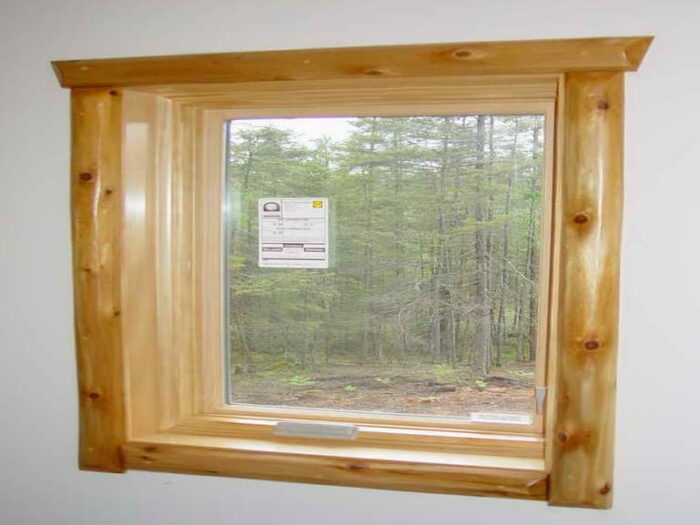 The next window trim molding ideas is rustic style, it provides a cozy and peaceful touch. You can use vintage steamer-inspired drawers, tree-cut coffee tables and barnwood window trim for a rustic touch to your space.
In addition, contemporary seating, neutral colors, and lots of ornamental plants keep the room looking modern. If you're looking to revamp a room's décor, this flat trim can be easily painted to match a new style.
Hopefully these window trim molding ideas will inspire you. If you have trim in some other parts of your home, consider matching the window sill to tie things together for a balanced look.