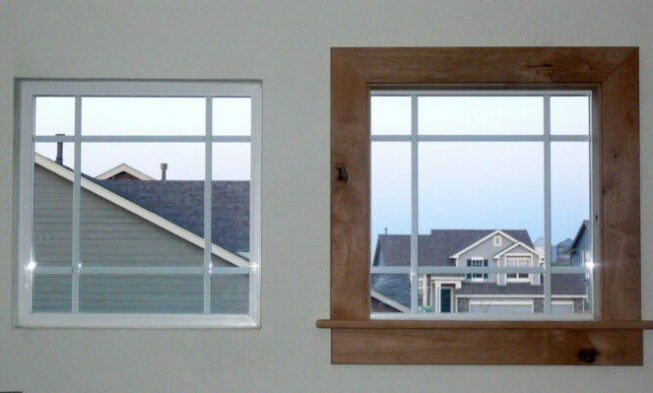 5 Inspiring Interior Wood Window Trim Ideas for Your Home Design
Window trims are among one of the most essential elements of the interior design. The window casing can increase your living space as well as evokes a clean look. The well-structured and properly finished window trims can balance the function and aesthetic of your interior design.
Interior wood window trim ideas can boast simplicity and colonial-style that brings classical nuance. Here are some interior window trim ideas that are worth trying!
Interior Wood Window Trim Ideas
Simple Craftsman Casing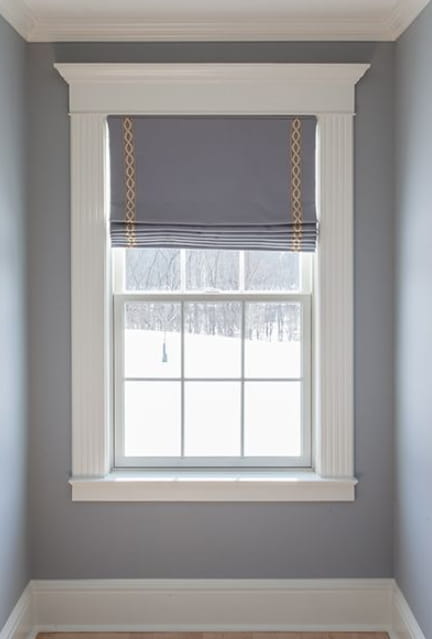 If you need a basic and easy-to-install interior window trim, then you should opt for the craftsman style. The window casing comes with a simple and minimally ornamented design to evoke the classic nuance. This customized trim is suitable for every home with any styles.
Ranch Window Casing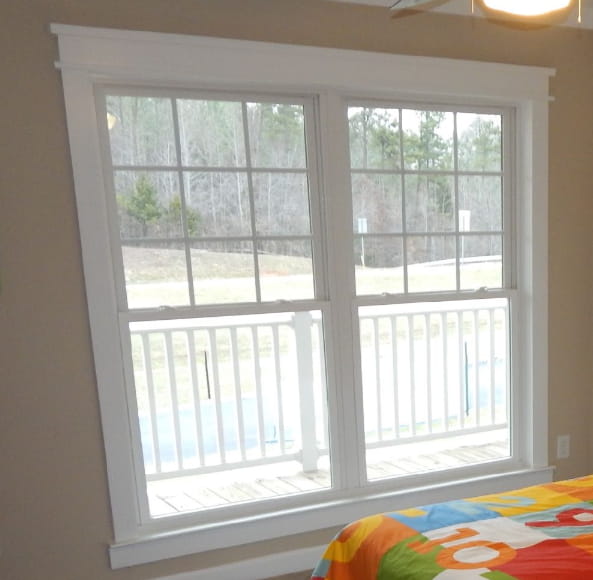 This kind of interior wood window trim ideas is not only functional but also decorative. The ranch style boasts an evoking look with an open style, it also creates a visually larger look. The window casing can perfectly blend with the siding.
Colonial Style Window Casing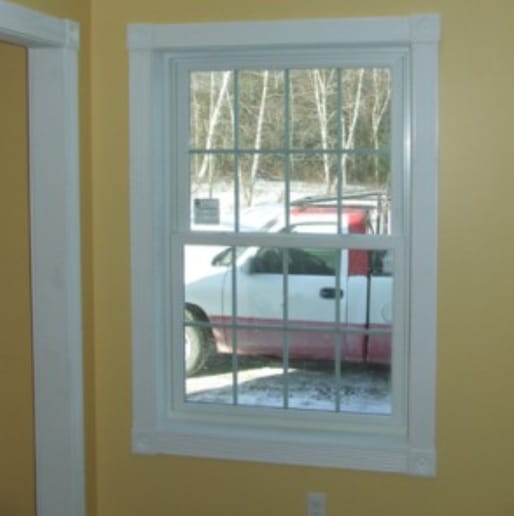 The colonial style window casing is another inspiring idea to spruce up your interior. This window casing is encouraged by the colonial era in around 1700. Despite its old-age, the trim is in line with modern style and is suitable for any room including your kitchen.
Modern Window Casing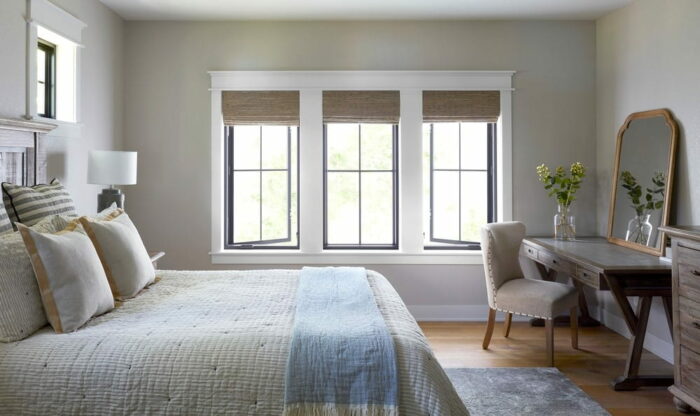 The modern farmhouse idea can redefine your luxurious taste of the project with all the modern facilities and amenities. Inspired by colonial-style window casing, this molding looks simple with minimalist decorations.
However, the feature is evoking a clean look and well-structured nuance to your interior design. The combination of painted trim and polished window frame adds visual fascination to the room.
Craftsman Style for Bedroom Window Casing
Your bedroom window deserves as much attention as the windows in your other rooms. Rebuild your bedroom interior with this craftsman window molding that contrasts the navy walls. The window casing is easy to build and install so you can list this trim into your upcoming home design project.
These interior wood window trim ideas can spruce up your room. In that way, choosing the right window molding is essential to improve your interior without too much effort.