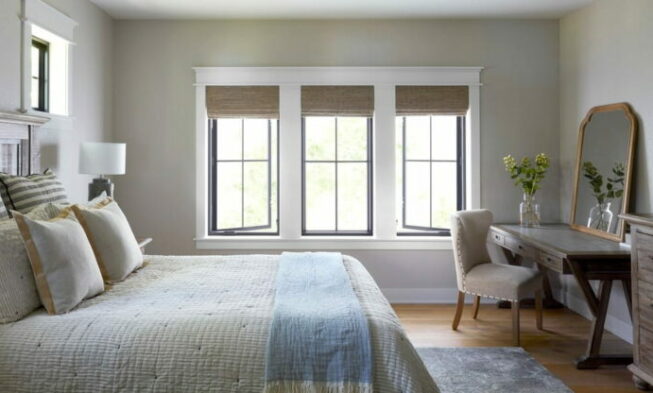 5 Exterior Window Trim Ideas to Make Your Home Look Aesthetic
Windows are considered as the eyes of the home, and so like eyes, window trims are worthy investments to make your home more beautiful.
But beyond beauty, exterior window trims are also functional in protecting the home from outside elements like rain, snow, or wind.
Modern exterior window trim ideas come in so many designs and you can choose the best ones for your window to have the best polish. Here are a few exterior window trim ideas that might suit you.
Modern Exterior Window Trim Styles
1. Wood Window Trim
Wood window trims are the best options for modern exterior window trim styles such as craftsman and cottage. Plain wood casings are not enough and delicate carvings in exterior window casings will always make a bold statement for your home.
2. White Window Trim
White color as modern exterior window trims are quite popular because of the clean look and its versatility. They are also dependable architecture-wise because they emanate an illusion of continuity. White exterior window trims are practical to use in enhancing white porches, doors, and columns.
3. Faux Stone Window Trim
Faux stone material is low-density foam which looks like real stone. Given its type of materials used in coming up with faux stone window trims, it is known for its longevity, delivering a full fifty years of the standout window if maintained well.
Read also:
4. Log Cabin Window Trim
Log cabin window trim does not only give the ultimate rustic vibe but also adds a continuous source of natural light and good insulation inside your house's interior. Since you would find the design in rainy or snowy locations, these functions just make sense.
5. Black Window Trim
Black color goes well with modern exterior window trims as well. If white or all other colors fail to live up to your expectations, black can be the perfect remedy. It is versatile across all home designs. Black exterior window trims can be made with many materials including vinyl, fiberglass, or metal.